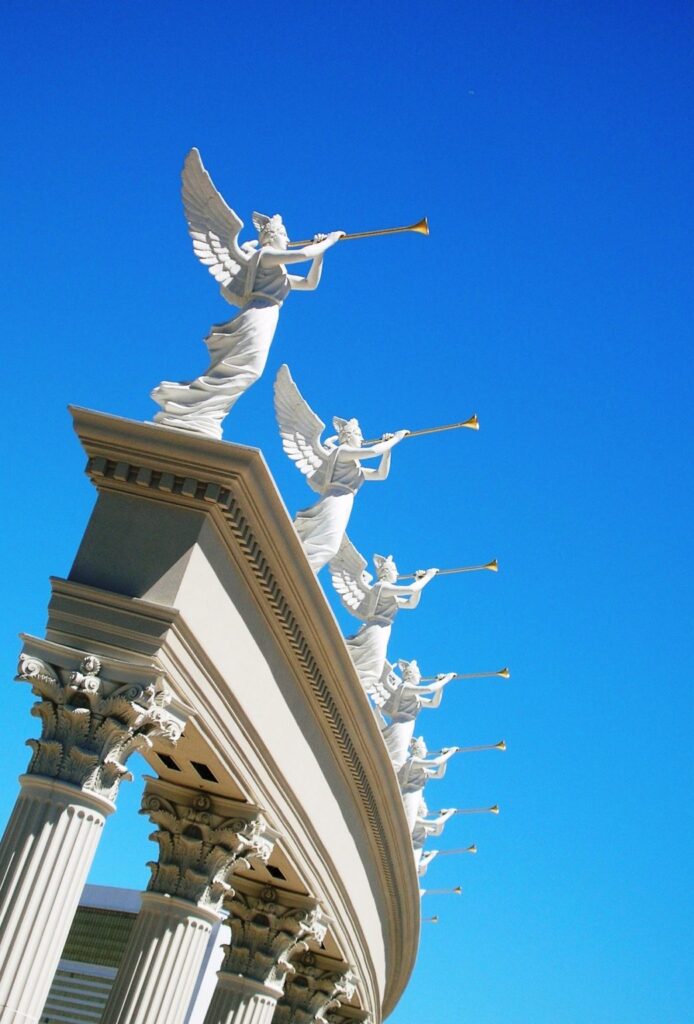 As posted on Almine Diary today (7/18/2020)
This day the Infinite declared that the entire Angel Kingdom has been elevated to Angelgods—this includes any Personal Angels you've been given, the Angels for the Fragrance Alchemy Oils, the Sigils of Power, and Belvaspata. This has increased their ability to keep order and uphold Infinite intent, 1,000 fold. 
The Seer's comment: I am overjoyed at this news. Doing Belvaspata blessings for large groups has now become very powerful. I highly recommend Kaanish Belvaspata* for the civil unrest.
A note from Jan: With gratitude to the Seer for the blessing of this news and her clarification of comments about the use of Belvaspata for "group healing". As it has always been, Belvaspata angelic healing is primarily a healing modality but it can also in some instances be used for offering blessings of a general nature.
Healing sessions of Belvaspata are performed one-on-one between an individual and a Belvaspata master. Healing is not performed for more than one person and not ever for a group because healing requirements are different for each person, group and soul group.
General blessings can be performed for a group, geographical location, soul group, ethnic group, or groups of a particular type (such as children, for an example) because of the similarities that the individuals of the group share.
Kaanish Belvaspata and its purpose: It is specifically a modality that offers the blessings of purification and enlightenment and is not used for healing of an ailment; therefore, it can be performed for yourself, an individual, several persons, or a group. The Seer specifically recommends using it now for "civil unrest", which is bringing much disorder throughout the world. Previously, the angels could not manage large groups, but the elevated Belvaspata Angel gods are specifically equipped to manage the task.